The Vision
A Binding Idea
We live in a fragmented world. People want to connect, to unite, to bond. The Creator gifted us with a binding element. Tefillin – binding people, binding worlds, binding hearts and minds.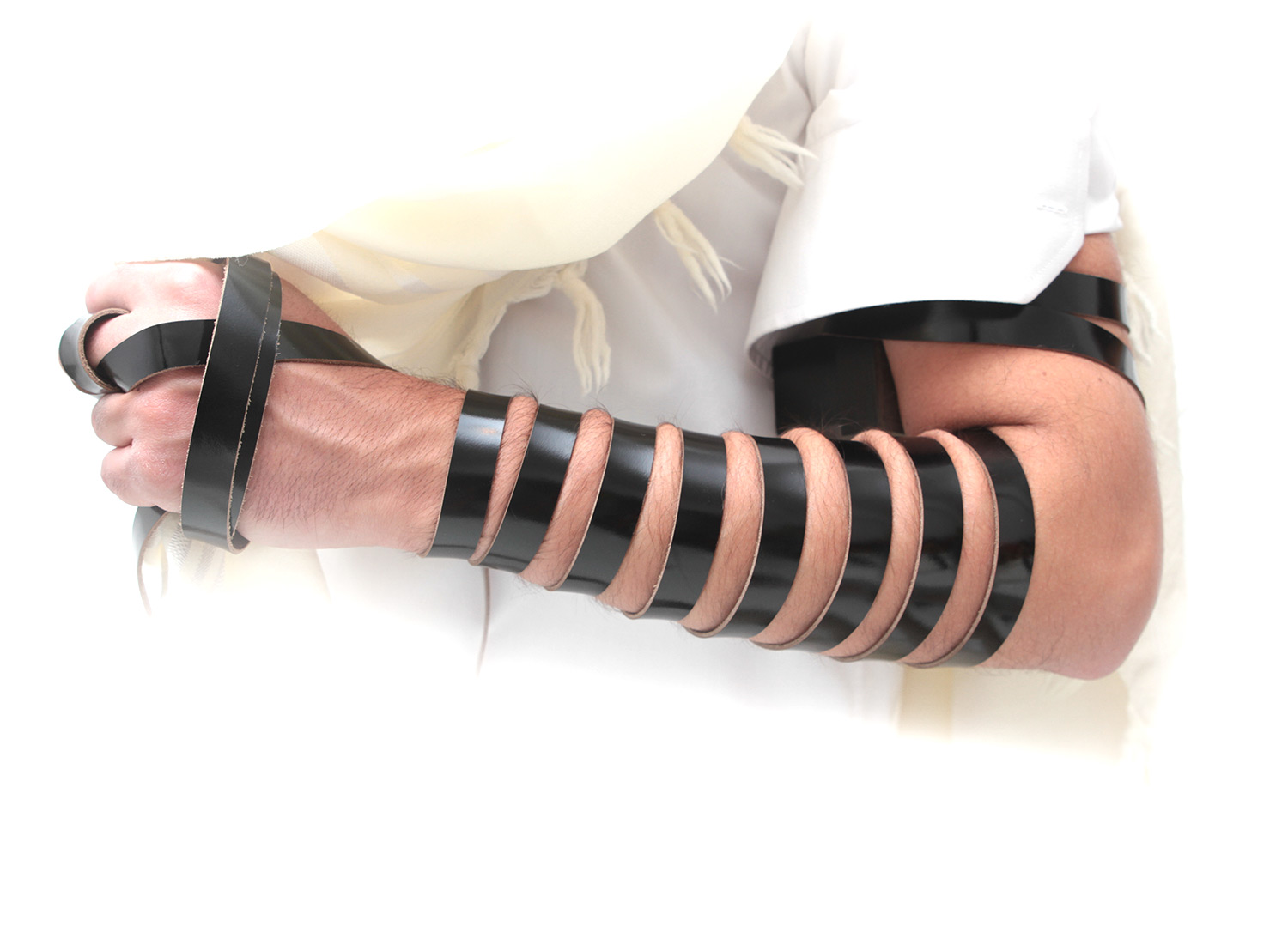 The App
A Binding Technology
Wrapp is a mobile app that links those with Tefillin with those desiring to wrap Tefillin. High technology removes all barriers, enabling you to Wrapp conveniently and comfortably. Wrapp fits your schedule. Wrapp fits in your pocket. Wrapp fits in your lifestyle. Wrapp fits you.


See how it works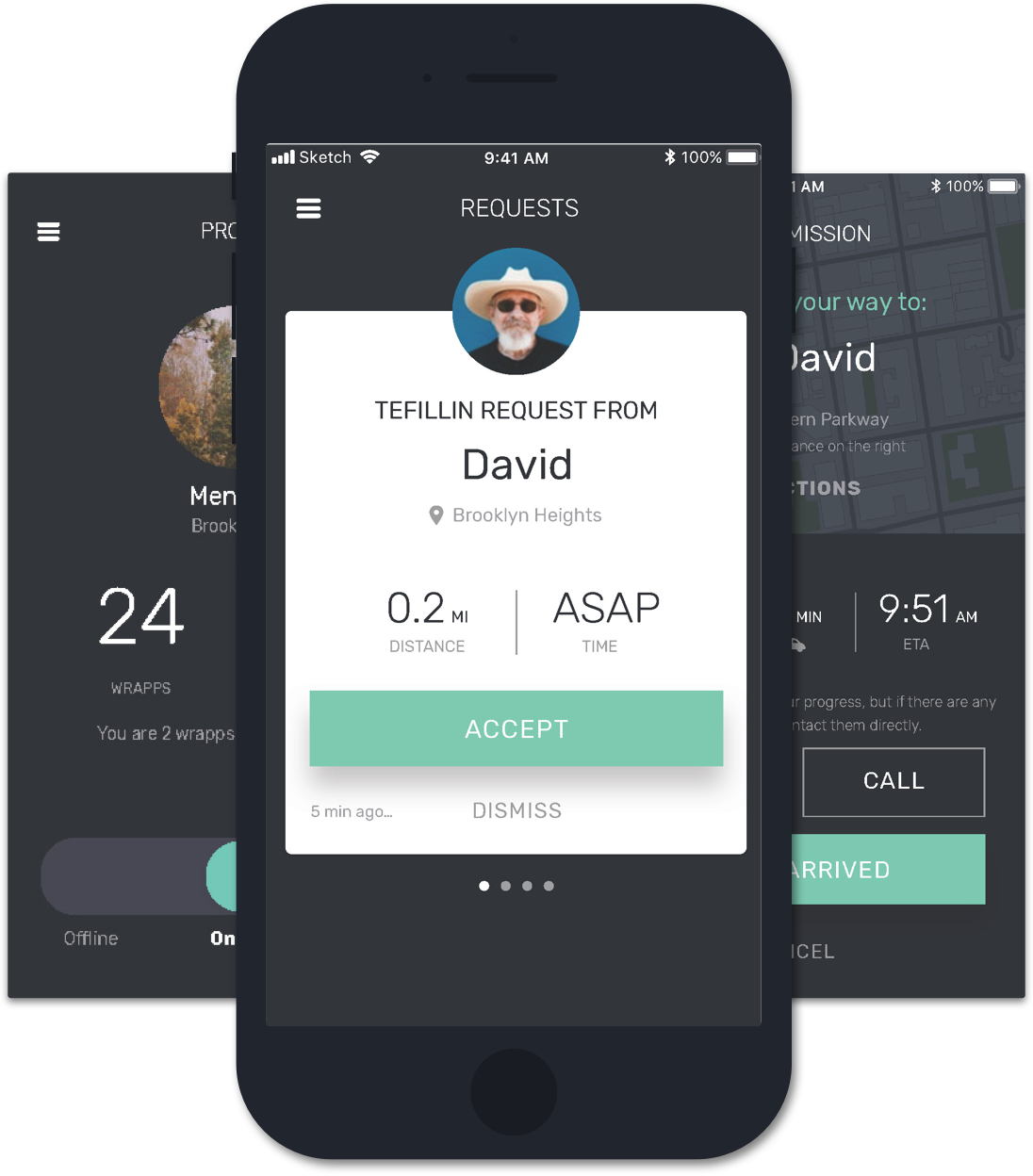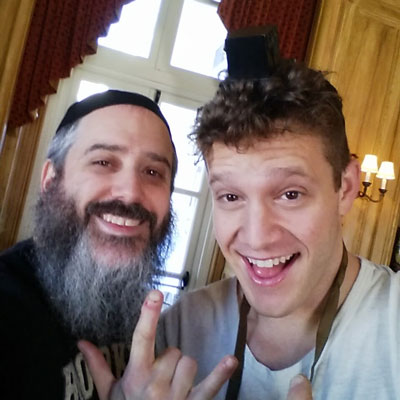 #TefillinWrapp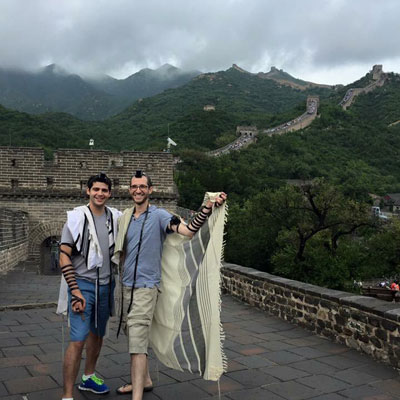 #TefillinWrapp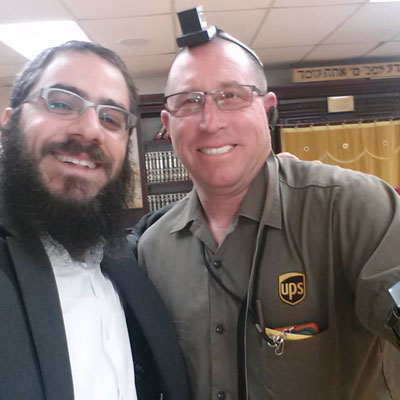 #TefillinWrapp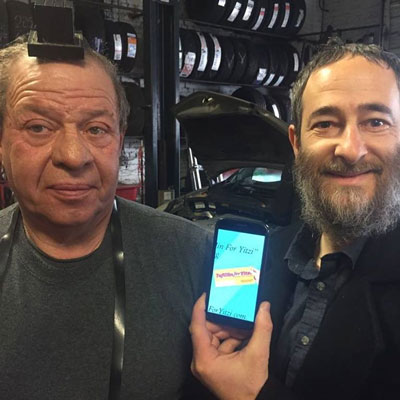 #TefillinWrapp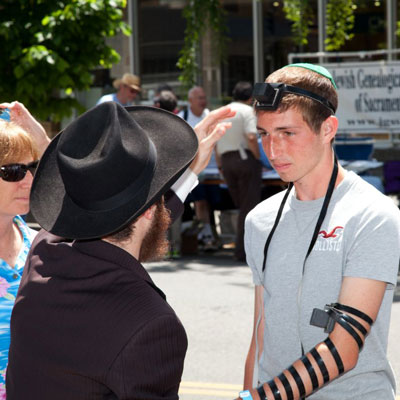 #TefillinWrapp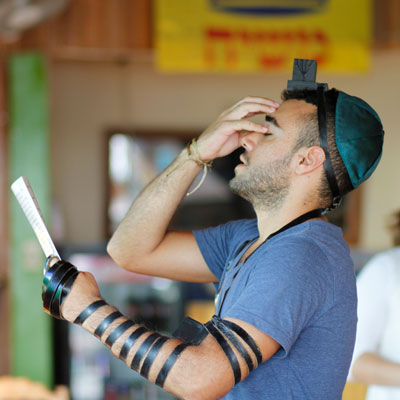 #TefillinWrapp
Wrapp's revolutionary concept empowers:
Jews with Tefillin to be binding forces
Professionals to elevate their workdays
Rabbis to share their light
Modern Orthodox Jews to be modernly orthodox
Yeshivish and Chassidish Yidden to do a mitzvah
Students to teach even as they learn
Chabadniks to reach out by signing in
YOU to invest in divine shares
The People
A Binding Force
Wrapp cannot do it without you.
The world needs providers.
You have Tefillin. You can provide a Wrapp.
You can bind the world.
The world needs you.
The Campaign
The Rebbe's Vision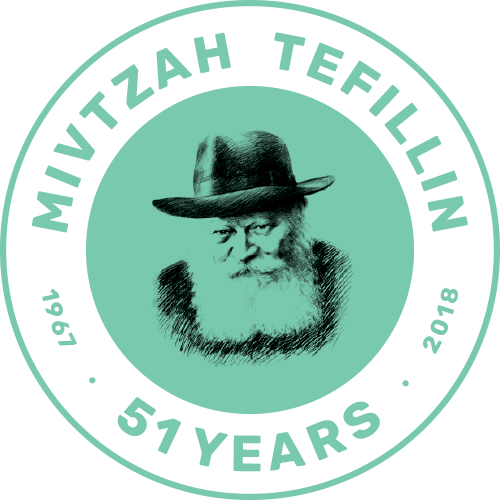 After 50 years of incredible success, the tefillin campaign the Rebbe launched prior to the Six Day War is about to spread like wildfire. WRAPP merges cutting-edge technology with good old-fashioned ahavas Yisroel, and puts a powerful tool in the pocket of every Jew to fulfill the Rebbe's vision of enabling every Jewish male over age 13 to wrap tefillin.
Active Provider Coverage
Disclaimer: Location data is rounded and not in real-time.